MELANIE HUNT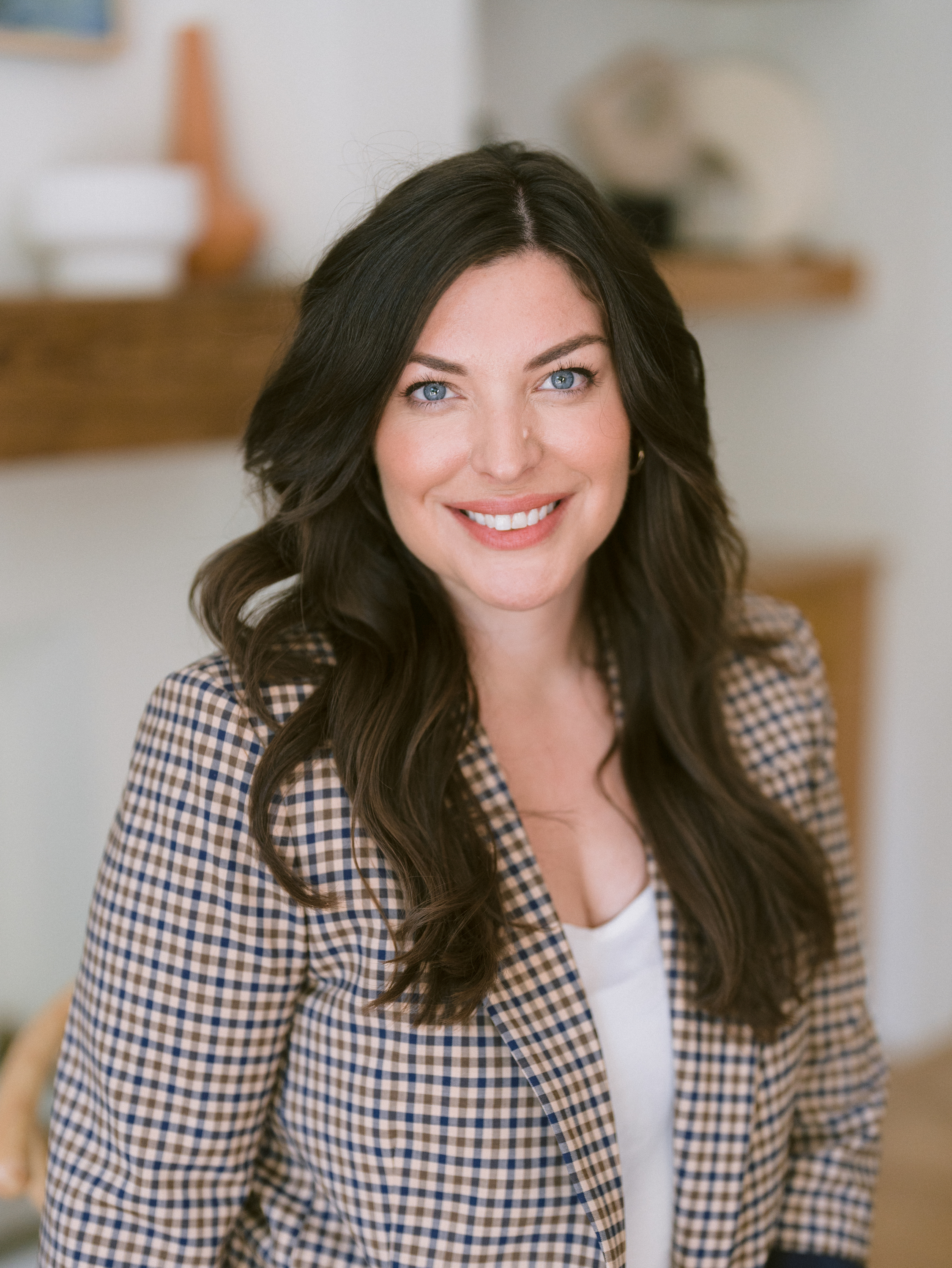 Melanie Hunt, the CEO of the Hunt Home Team is a seasoned real estate agent versed in all facets of buying and selling residential real estate. She consistently helps buyers land incredible deals and sellers earn more money in less time. As an Atlanta native, she knows the city and surrounding suburbs extremely well, and the majority of her clients come through referrals or repeat business. And as an investor herself, she also understands the ins and outs of investing.
Her flawless marketing plans, expert negotiation skills, and deep industry insights enable her to achieve results well above the overall market average. She ranks in the top 5% of Atlanta real estate agents year after year, and she's a member of the Atlanta Realtors Association Top Producers Club.
Prior to real estate, Melanie was a national account manager to The Home Depot, where she gained invaluable negotiating, marketing, and client relationship experience. She graduated from Georgia State University with a degree in interior design, which lends itself to understanding the construction of a wide range of residential and investment properties. With a natural eye for space, she can quickly visualize layouts to find the perfect home for buyers and showcase the best listing for sellers.
Melanie resides in Smyrna with her husband, three young children, and family dog. When she needs a change of scenery, she enjoys traveling the world near & far.
MINDY BELL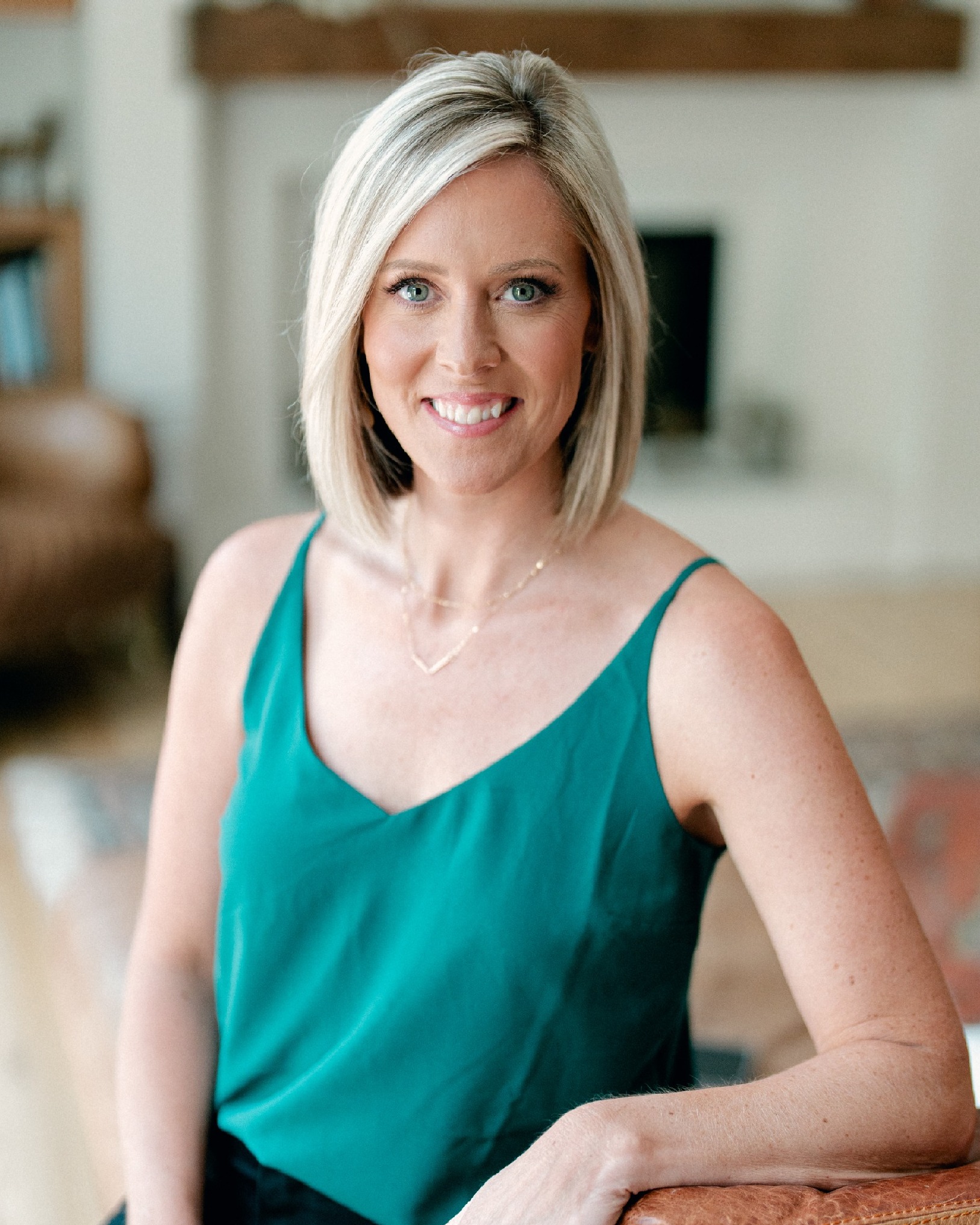 Mindy Bell is our Buyer Specialist. She is an experienced agent who brings a strategic yet personable approach to the home buying process. She understands it is of the utmost importance to set the correct expectations from the beginning to help streamline the buying process. She educates, guides, and proficiently negotiates on our clients' behalf while keeping them informed every step of the way. She approaches all real estate transactions with exceptional customer care. Mindy understands that buying and selling is one of the biggest decisions in a client's life and views representation and guidance of her clients through this process as a true privilege. She arrives prepared with the information that allows her clients to successfully navigate the waters of today's challenging real estate market!
Mindy has lived in the Atlanta area since 2015 and has loved witnessing the tremendous change and growth while diving into the community to make it her home. Prior to a career in real estate, Mindy was an elementary school teacher. As an educator, she learned how to be patient, detail oriented, calm under pressure, proactive, and a strong advocate for her students. A career in real estate opened up opportunities where her personality, skill set, and passion for people could thrive. Now, as a Realtor specializing in working with buyers, Mindy is an advocate, working tirelessly to promote their best interests. She strives to demonstrate the highest level of integrity and commitment, and to bring a little fun, into every real estate transaction.
Mindy resides in Smyrna with her husband, two sons, and dog. In her down time, Mindy enjoys the outdoors, being active, spending time with friends, and traveling.
ASHLEY GOMEZ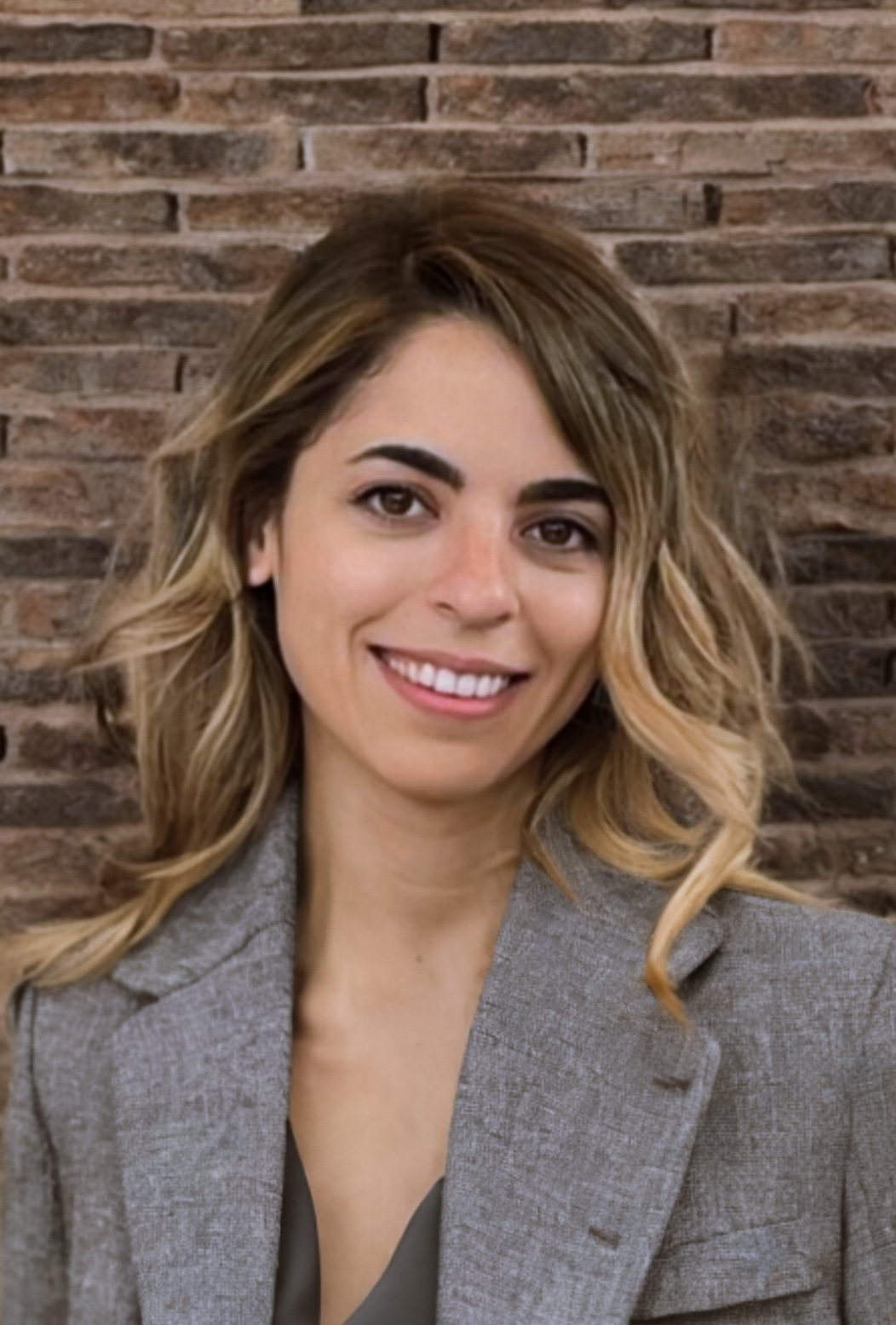 Ashley is our director of operations. Her experience as an agent in the luxury real estate market and working with high-profile clients has given her a keen understanding of how to provide white-glove service to our clients. She helps us stay on track with all of our moving parts to ensure that every detail is accounted for. Her attention to detail and operations skills are second to none! Her ability to juggle multiple tasks and deadlines with ease and anticipate potential issues before they arise is invaluable.
She brings a positive energy to every interaction and is committed to exceeding our clients' expectations at every stage of the process. Ashley and her fiancé live in Smyrna with their Chihuahua, Stella, and enjoy exploring all that the area has to offer in their free time.
CARLY SOLIS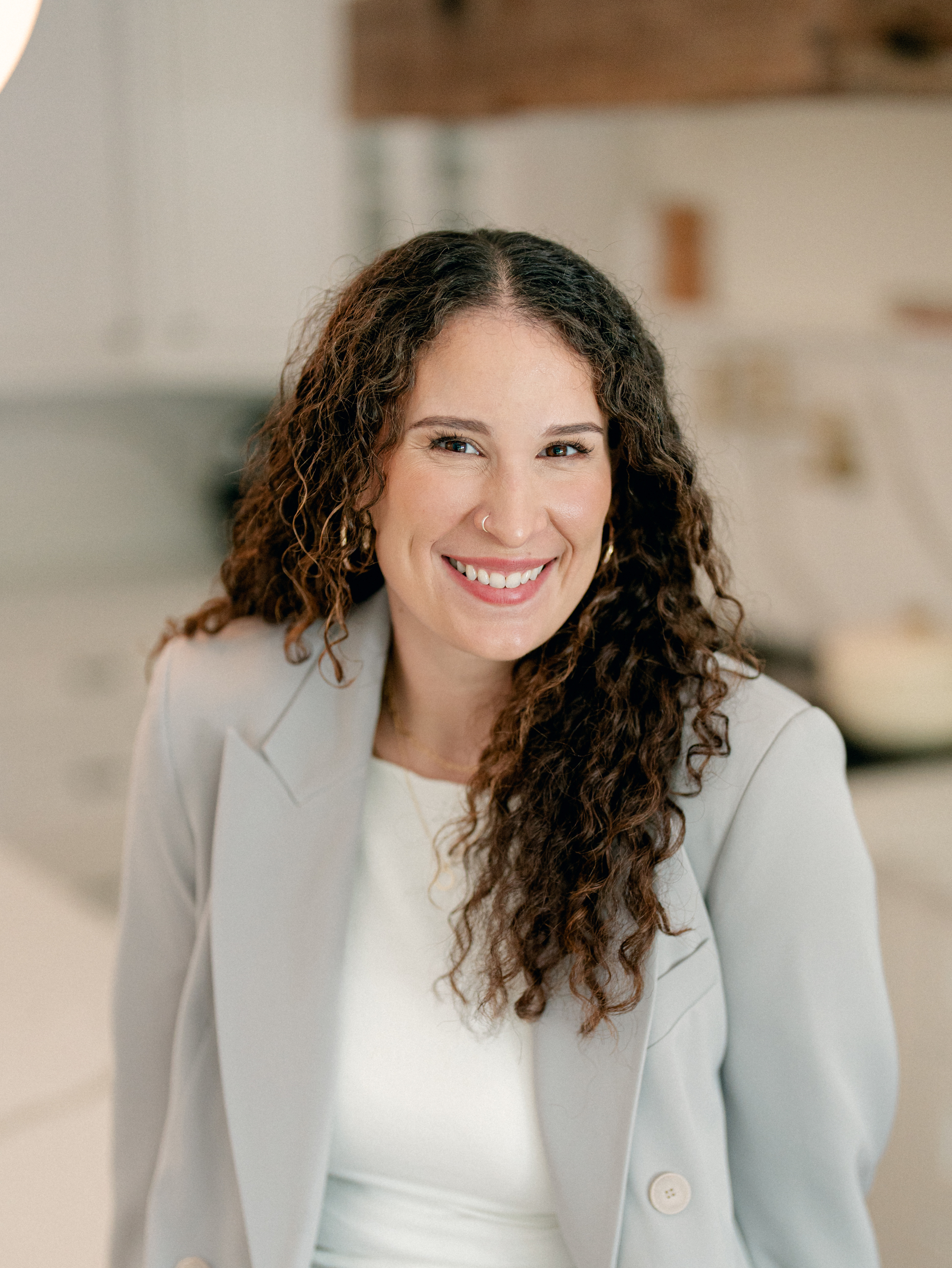 Carly is our Marketing Director. She brings a wealth of knowledge and expertise to our team. With a background as a professional wedding photographer, she understands the importance of visual appeal in marketing and knows how to create campaigns that capture attention and drive engagement.
She's is a skilled strategist who stays up-to-date on the latest trends and techniques in the industry, leveraging data and research to inform her decisions while always looking for new ways to innovate and push boundaries. Her creative skills and copywriting expertise allow her to craft messaging that resonates with audiences and inspires action. She and her husband live in Decatur.


SONYA BAYNE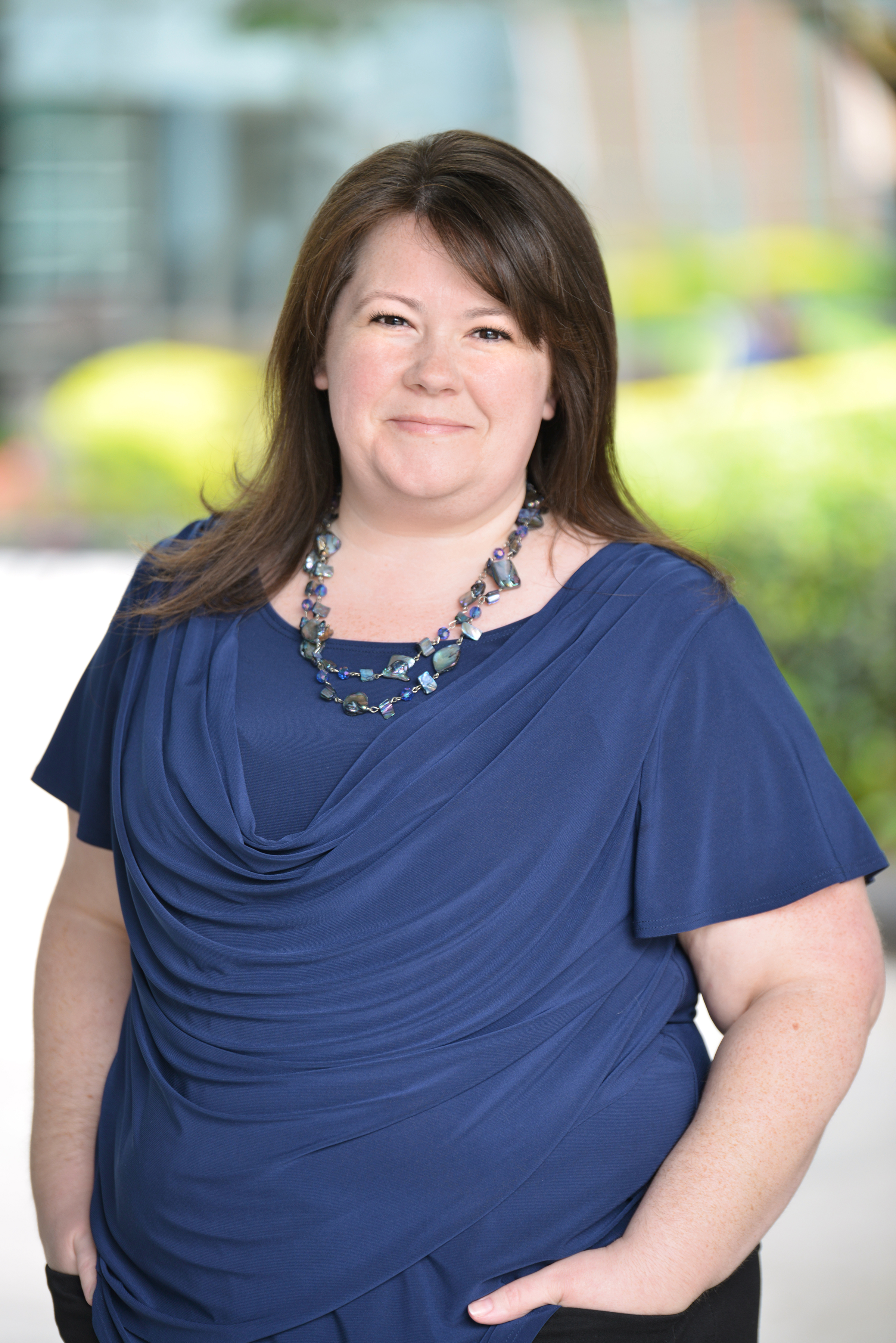 Sonya is our transaction coordinator. She began her real estate career as a licensed agent in 2012. She has worked as an admin on teams of varying sizes since 2015. In that time, she assisted with hundreds of transactions and found her passion was in creating the processes and systems that allow agents to grow their business. Prior to real estate, Sonya worked in the corporate world with roles in quality control, marketing, and graphic design. In her free time, Sonya loves to travel, read, watch movies, and entertain her friends and family at her home. She is an Atlanta native, now living in Canton with her husband and their three cats.